Home Healthcare Services in Pompano Beach
Quality, compassionate, and customized home healthcare solutions for Pompano Beach.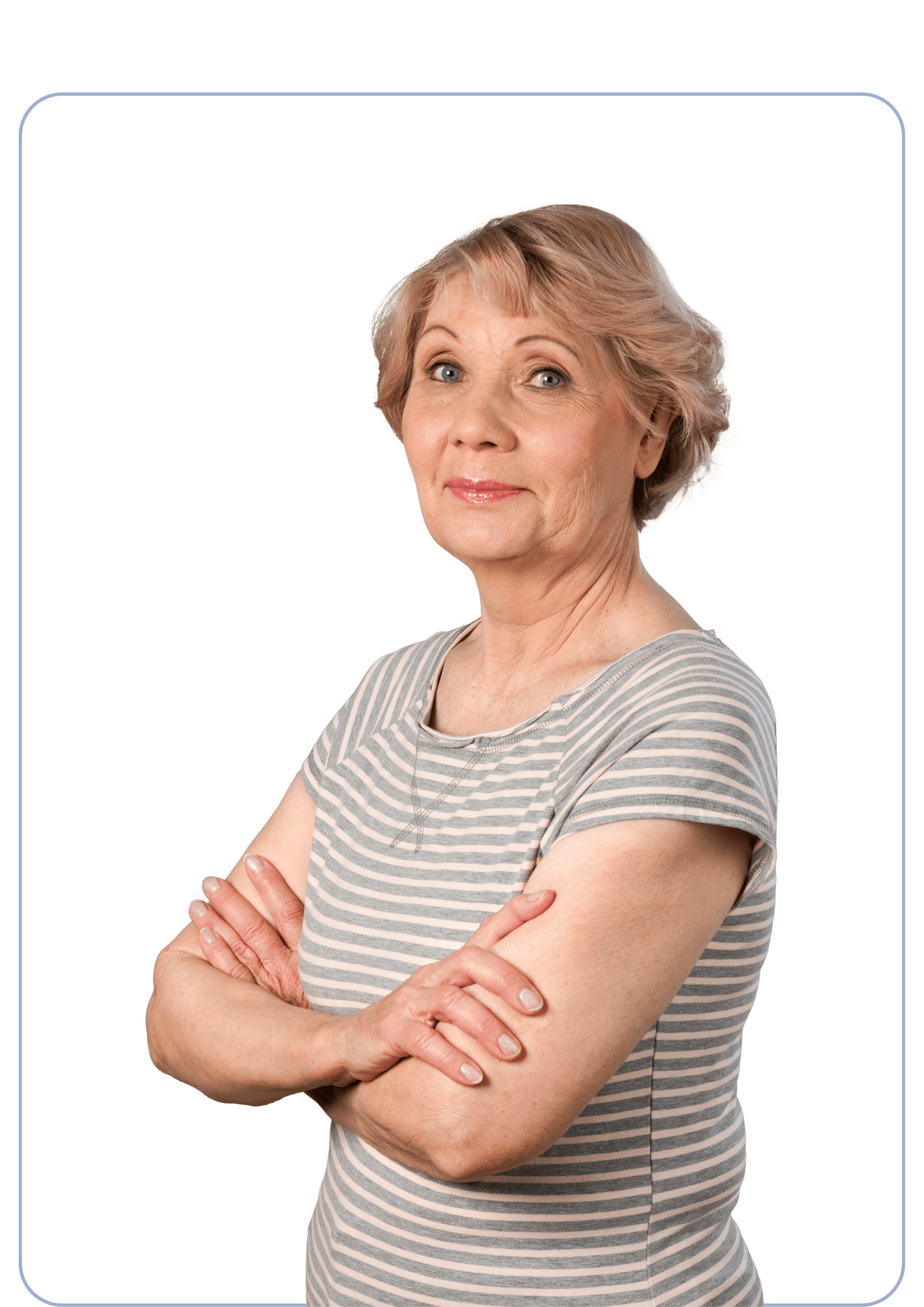 Your Trusted Partner in Senior Care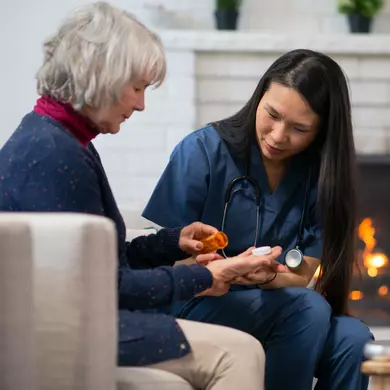 Skilled nursing care in Pompano Beach provides professional healthcare from your home's comfort.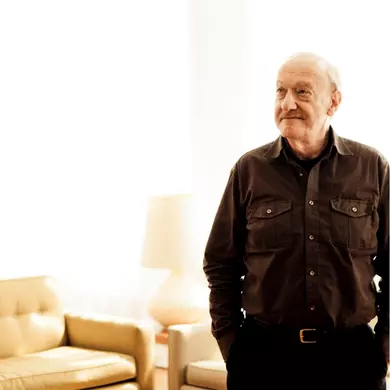 Memory care services in Pompano Beach cater to the needs of dementia patients.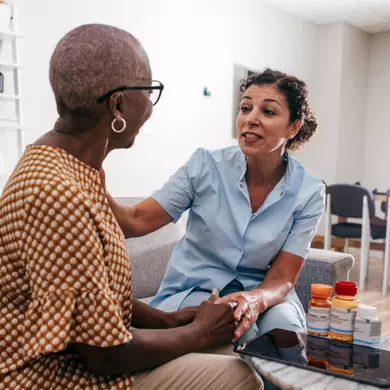 Pompano Beach managed care develops personalized healthcare plans for each client.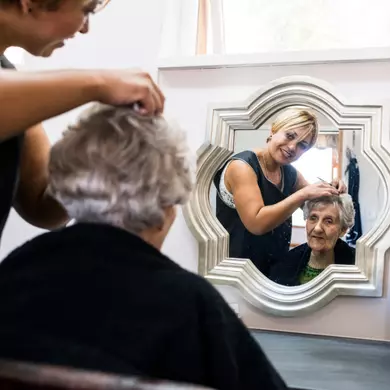 Personal care services in Pompano Beach aid with daily activities, fostering self-reliance.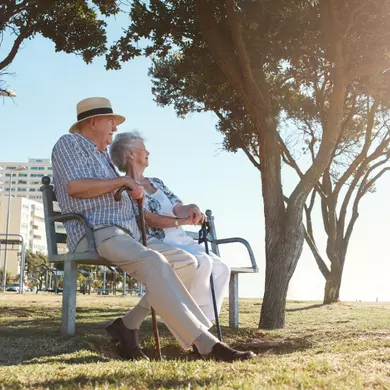 Our Pompano Beach companion care services promote emotional well-being and social interactions.
As Palm Beach's trusted provider of senior care services, our team of healthcare professionals is dedicated to helping seniors live their best life through a range of senior care services at home, covering Palm Beach, FL and surrounding areas.
We understand that every senior is unique, and that's why our mission is to deliver personalized care tailored to meet the specific needs and preferences of each individual.
So why wait? If you're looking for the best senior care services in Palm beach, look no further than Helios Home Health. Contact us today to learn more about our services and how we can help you or your loved one. 
Don't wait. Take the first step towards personalized in-home care today!

Fill out our form to schedule your complimentary assessment and discover how Helios Home Health can meet your unique needs.
Experience our compassionate, dignified and respectful care.